May 25th this family hit the road for yet another vacation adventure!  What is the ideal American Vacation for the family with an 11 and 12 year old?
SoCal Roadtrip
which looks a little like this:
It was a fun one!
First Day we got going early.  We flew to San Diego and our first stop was the Midway.  We did a San Diego Vay Cay when the kids were babies, but they were on a vay cay to Grandma's House, so everything was new to them.
 I don't think they're ready for the navy, but it's a pretty cool stop if you're headed that way.  After that we took the Hornblower Harbor Cruise and then drove around Coronado.
By then we were definitely ready for the hotel
 We called this the Shortbread mural, for the obvious reason…
We were right on the beach, so we had a lot of fun with that.
The next day was Day 2 in San Diego
We took the kids back to some more of our favorites
The Torrey Pines State Natural Reserve
Old Point Loma Lighthouse,
which is also
and has awesome tidepools
,
Cabrillo statue
and more sweet hiking
Our last stop in San Diego was a highlight for our whole family.  We got to visit my BFF Missy's house.  I met her in kindergarten and we graduated from high school together (along with a few other fun kids), but I love catching up with her and her awesome family.  
So, I do have a beef with California, which is that nobody will ever let you use their bathroom.  It made me crazy!  Notice the water bottle that I'm carrying in every photo.  I love to hydrate which eventually leads to bathrooms, I like to go to them!  Every CVS, deli, burger joint, etc…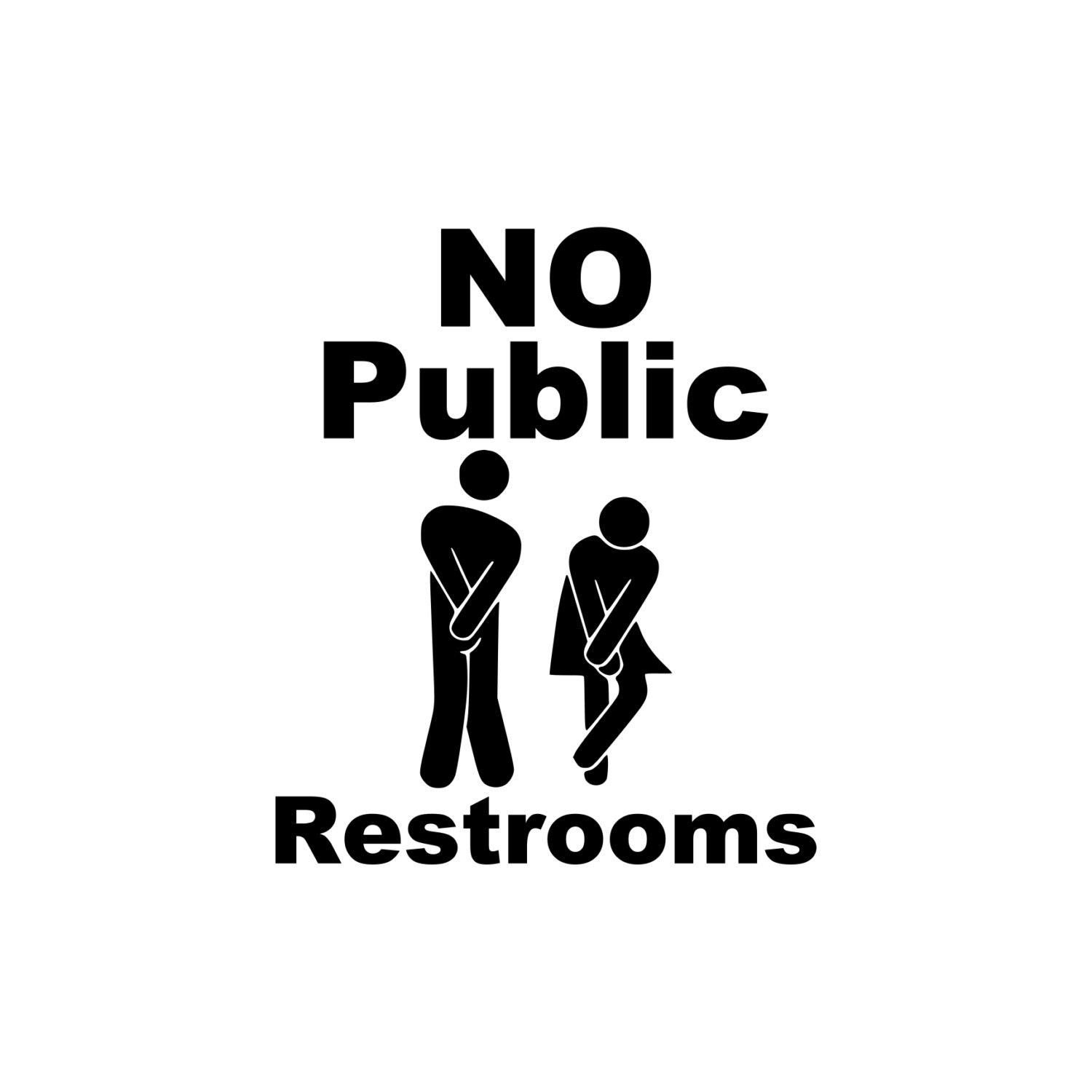 if you're lucky, there's like a security code  for the doorknob that they might consider giving you.
It's craziness!  Seriously, I'm not looking to move in!
The noted exception being Missy's house.  Her daughter took me by the hand to show me where their bathroom was.  She walked me right in, actually opened the toilet lid and showed it off proudly, like a tiny Vanna White.  
 It was a crack up.  I think that they're learning to clean it themselves and feeling pretty pumped about it!
Well that's the 1st third of the SoCal Roadtrip!  I'll see if I can't get the rest up soon.