Facetious Mommy says by Six Days in nobody in this rented Sonata  really wants to be friends anymore.
We spent the morning in beautiful King's Canyon National Park, before continuing on to Sequoia.
Tree So Tall, that you're Still Scrolling.
Okay, little bit more, little bit more aaand got  it!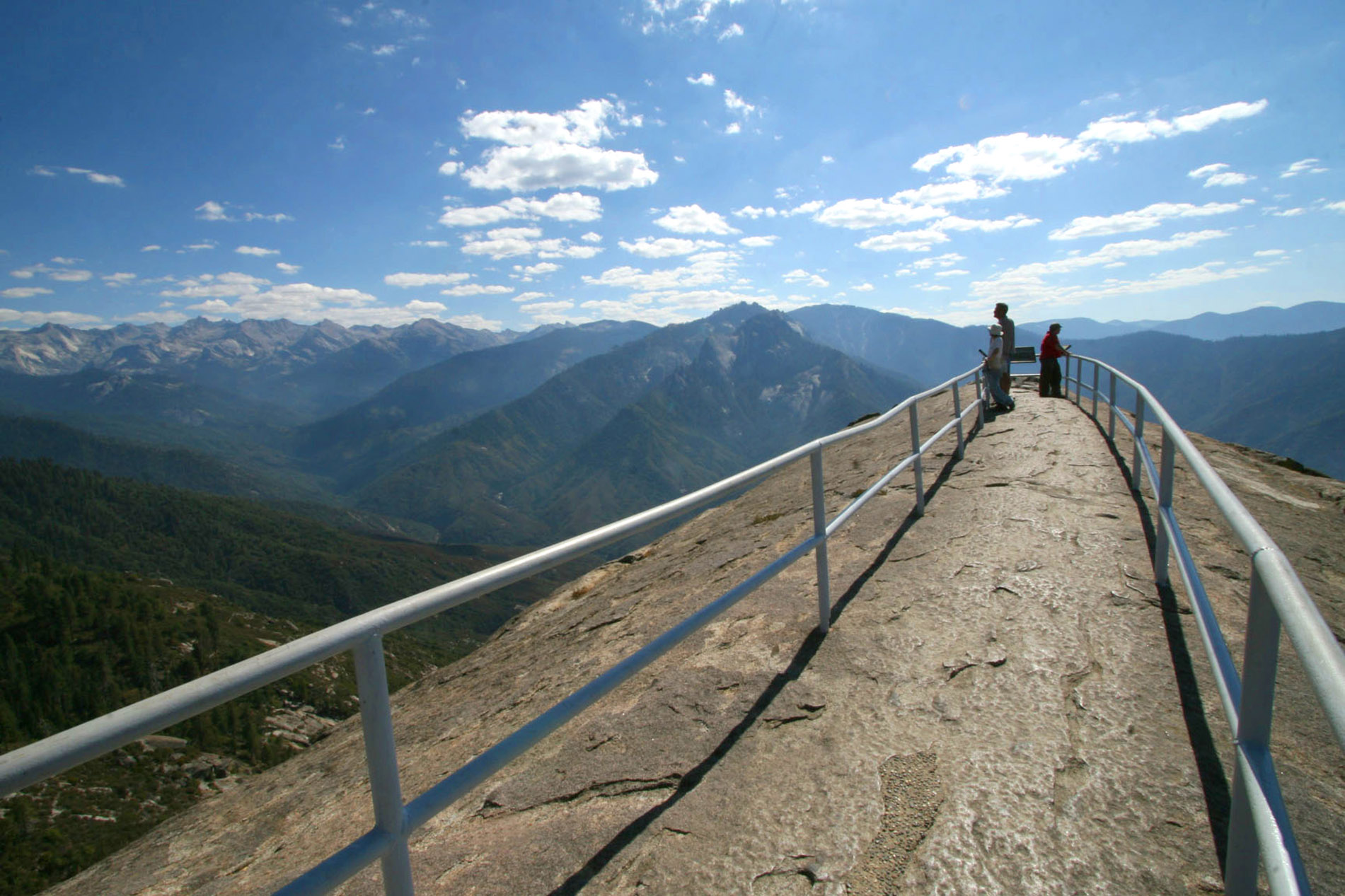 Since 1890 people have flocked to this California treasure 
for the same reason that it is still attracting travellers today… giant trees make everybody look skinny.
Next, we split the distance between Sequoia and Death Valley at this place:
.