The morning of Day 3 we were ready to pack up and head out for a scenic drive up the coast.  We passed beautiful beaches and headed on up to L.A. so that we could see what that was all about.
On our way, we started noticing some odd roadkill.
toy plushies
Probably a story there.  As we drove along we noticed; 
, 
,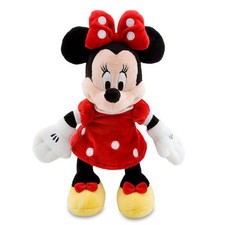 , 
and a 
.  They were all, in that order, on the road or smashed up against the concrete barriers.  I wish i'd grabbed the camera, but I kept thinking that we wouldn't see another one.
I guessed that maybe someone was moving and had them in an open truck bed, but Hub assumed that stressed out parents on a roadtrip were probably winging them out the car windows one at a time whenever someone in the back whined, "how much further?!" or "He's touching me!"
Lunch Break
The nice people at IN-N-OUT even let us use their bathroom.  "Show us the food you've purchased here and we'll give up the code."
Awesome!
It was actually pretty tough to get in or out of that place.  It seemed pretty popular, which makes sense because the food was excellent.
We continued to make our way to a Burbank Marriott by the most roundabout ways possible, seeing fancy Beverly Hills houses, Mulholland Drive, Rodeo, Wilshire, Santa Monica blvd. and all that business.
Here is a picture of the kids in front of the Hollywood sign:
If I had the ability to add a little arrow that would definitely help with locating the sign, but since I don't have those capabilities finding it can be a fun game for you.
More Road Trip still to come:)